Umrah Visa Fee after first Umrah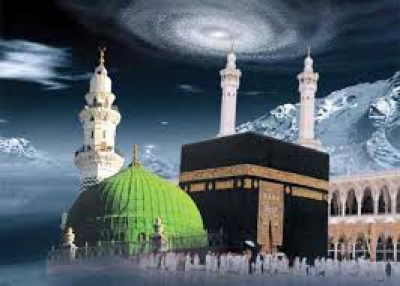 Umrah Visa Penalty fees
As we know performing Umrah once in a lifetime is a Saadat and also a Sunnah of Muhammed (P.B.U.H) for a Muslim, and it has been observed that many people spend their entire life to save for this Sunnah.
Pilgrims going for Umrah for the first time are not made to pay any extra fee whiles rules regarding Umrah is that one will have to pay an extra fee of Sr 2,000 if he or she has been to Umrah the previous year.The previous rule was that one had to leave a gap of one Hijri year in order not to be charged but now one will need a gap of two Hijri years in order not to be charged the extra fee.For example: If you went for Umrah in Hijri year 1438 then you will need to go in 1441 to avoid the fee charge.
Umrah Visa for Children
For Parents who are considering on travelling with Children for the Umrah are to also note that they also attract a penalty fee(i.e Sr 2,000) regardless of their age that is if they have been to Umrah in the previous year.