Hajia Muniratu Abass Iddi Hussein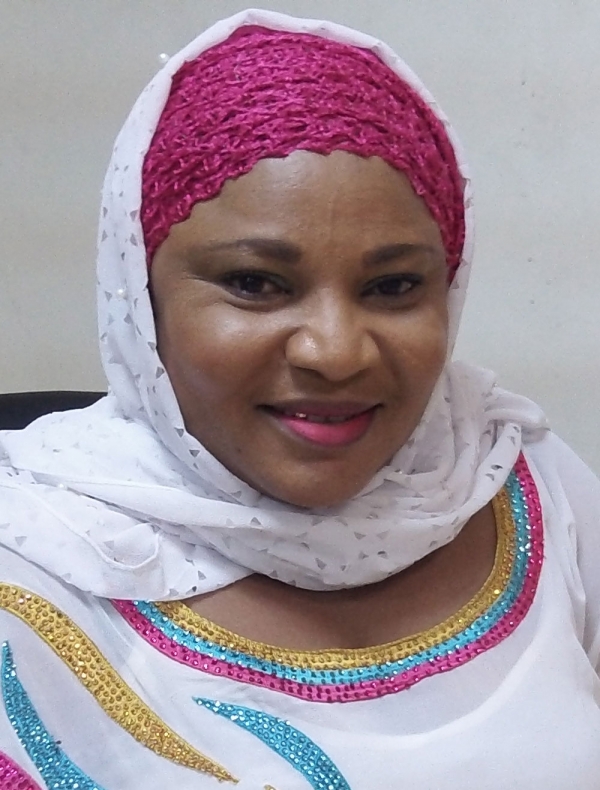 Marketer and Entrepreneur
Member
I started working with Gamazko Limited, A Global sports company in 1999 as direct sales Rep/Administrator incharge of running the day today business of the company.
Worked at the then SSB Bank in.2001 Now SG-SSB at their Consumer Credit Dep
Scancom Ghana Ltd, from 2005 till date. A Project Support Controller incharge of Telemarketing agents. Ensuring a massive education and update customers on new products and services as well as the existing ones.
Support Marketing Dep to profile customers and received feedback on their needs in other to develop new products or service that best suits those needs.
Back to Group Board Of Directors