Hajia Fatima Mohammed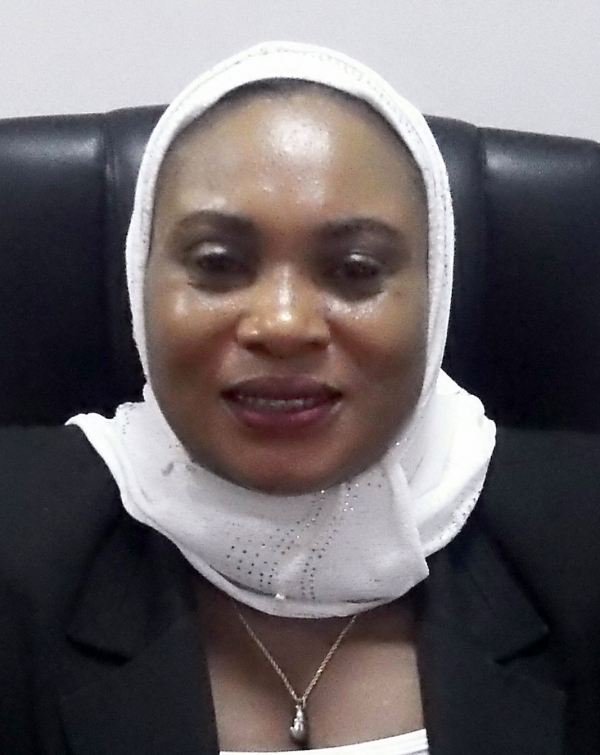 Banker
Member
Current Position: Branch Manager / zonal manager The Royal Bank
As Zonal Manager from November 2016 - April 2017 -became overseer for six (6) branches including my domiciled branch for supervision and branch performance.
Prudential Bank, Last Position: Branch Manager - For ten (10) years, worked through the various departments and sections from trainee to a substantive branch manager.
SCB and GCB, Sales Executive - Sold banking products (liability products) through direct and personal selling for the two banks.
VAT Secretariat, Accra, Staff of Monitoring Unit (National Service) - As a national service person, took the opportunity to understand the mechanics of the VAT system .
Research International, Accra, Research Assistant - Right after under graduate studies while awaiting National Service Posting and to avoid idleness, I took up a short term job as a research assistant in one of the most notable Marketing Research Outfits - (RI).
Back to Group Board Of Directors