Dr Elsaid Yeboah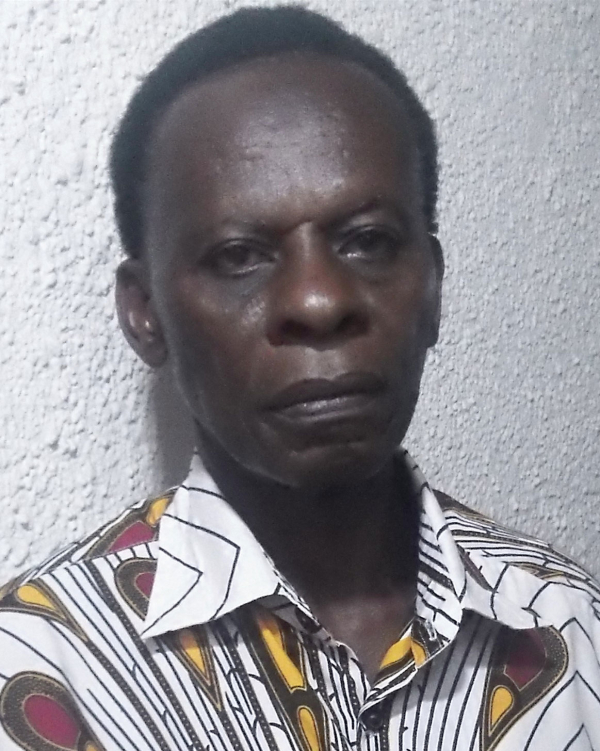 Development. Economist.
Member
From 2012-2015 Manage 100 acre rice farm at Dadawa No1 Kintampo. responsibilities a ploughing, sowing, fertilizer and overall management including harvesting and marketing of the paddy. October 1997- .May- 2011 Assistant FAO Rep.in Ghana. Sept 1994-1996 Programs Officer in FAO Office in Zimbabwe and Botswana (Double accr Responsibilities:
Zimbabwe and Botswana (Double Accreditation). Responsibilities: Liaised with the two Governments on agriculture, fisheries and forestry sectors. Collected and analysed BASIC country data for the FAQ Headquarters use. Cooperative Officer for FAO Integrate Agricultural Project in Kabala,Sierra Leone. 1989-August 1989. Trainer for Italian NGO Project at Sefwi-Wiawso in Ghana. Responsibilities: Outlined the objectives of the Multisectoral project covering 15 villages with 22 inhabitants. Volunteers were screen and selected to work with the project. Methods of assessing project performance were also outlined.
Back to Group Board Of Directors