Alhaji Yakubu Iddrisu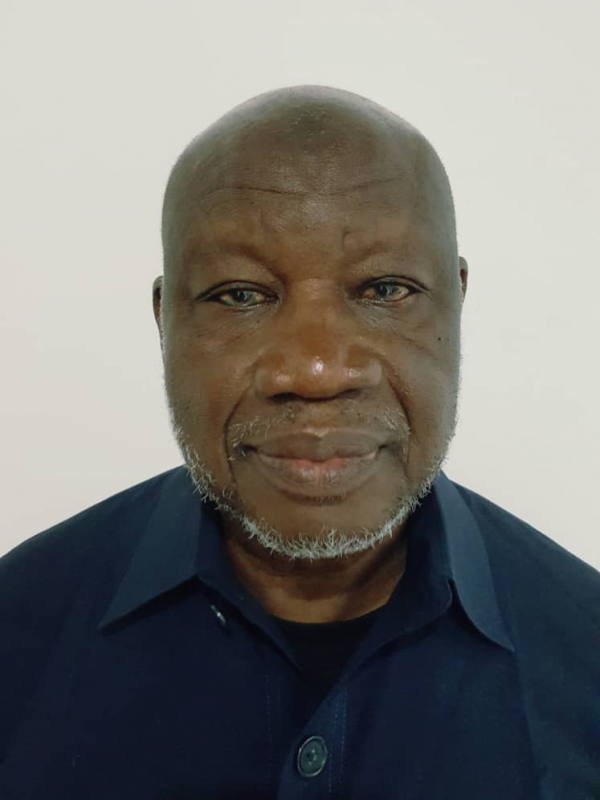 ALHAJI YAKUBU IDDRISU.
He is a Geologist  with more than 45 years of experience in the Earth Sciences and currently a member of MUDI Farms Board .
He is the immediate past President of Ghana Institution of Geo scientist (GhIG ).  He founded Geological Management Consultancy (GEOMAN CONSULT ) Ltd.
He had been twice the Head of Geology Department, now Earth Science Department of the University of Ghana and he is a member of the Advisory Board of the College of Basic and Applied Science, University of Ghana, Legon.
He has been board member of the Ghana Minerals Commission. He is currently also the Chairman of Resolute Amansie Ltd. a foreign Mining Interest in Ghana. He has served on other Mining companies as Board member in the past.
Back to Group Board Of Directors