Alhaji Awudu Musah Damani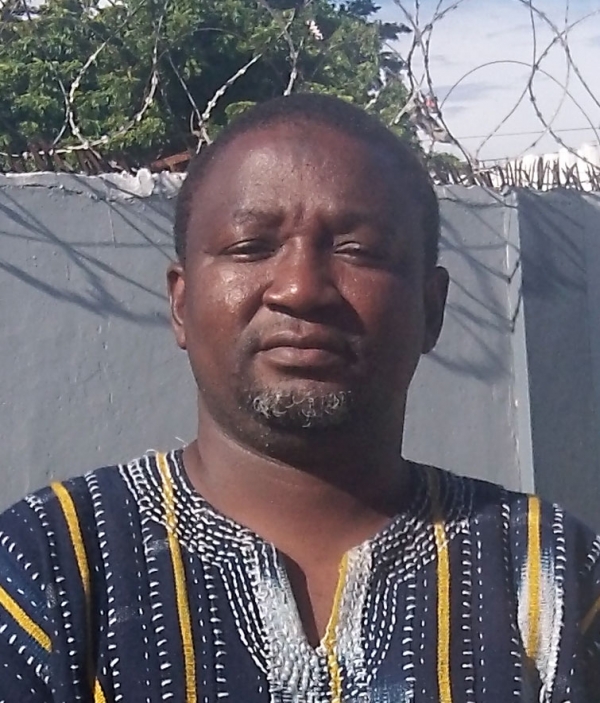 Educational Consultant
Member
Versatile, enterprising, dynamic, enthusiastic graduate Educational Consultant with 18 years of rich experience in design, implementation, evaluation and management of educational programmes in skills development in Ghana and Nigeria.
Skilled and experienced in conducting training delivering to build capacity of beneficiaries at all levels using pedagogy and anagogical knowledge, skills and competencies. I am an expert in adult education. Have vast experience in Development work in both Formal and Informal TVET (Theoretical and Practical)
A Phd Candidate researching into TVET with Malaysian Open University.
Back to Group Board Of Directors