Mr. Abdul-Nasir Yusif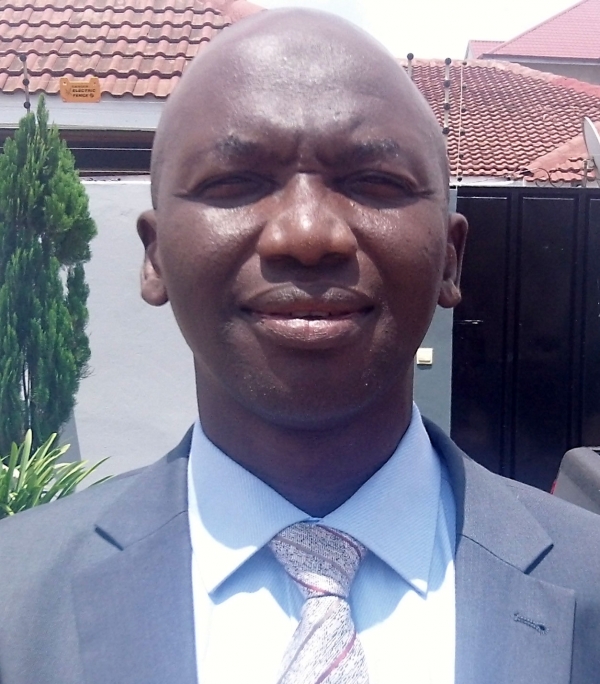 Chartered Accountant & Banker
Member
Abdul-Nasir Yusif is a highly experienced Banking and Finance expert with a demonstrated history of accomplishments, working in the financial services industry for over sixteen years.
In addition, Mr. Yusif is an active member of the Institute of Chartered Accountants, Ghana (ICAG), the Ghana branch of the Financial Markets Association and the Global Association of Risk Professionals (GARP), U.S.A.
During his time at Ecobank Group, he was also extensively involved in and led many strategic projects, the last being the implementation roll out of an Asset & Liability Management (SunGard) software, in Ecobank Ghana in November 2017. He also participated in the Audit Risk Review-ARR of Ecobank Cote d'ivoire (2015) and Ecobank Liberia (2017).
;Regional Head, Market and Liquidity Risk management (for Anglophone West Africa).
Country Treasurer, Ecobank Rwanda from February 2008 to March 2012
Head of Money Markets, Ecobank Ghana from February 2006 to September 2007.
Back to Group Board Of Directors