Resource Persons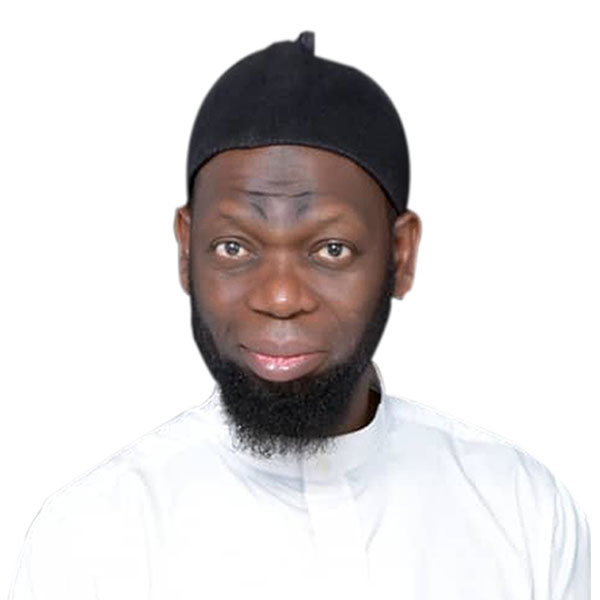 Sheikh Ahmed Nkrumah
Sheikh Ahmed Nkrumah, Islamic scholar for Ummul Quran University, with long experience in Hajj and Umra operations in Ghana and Saudi Arabia. He is Imam and Broadcaster.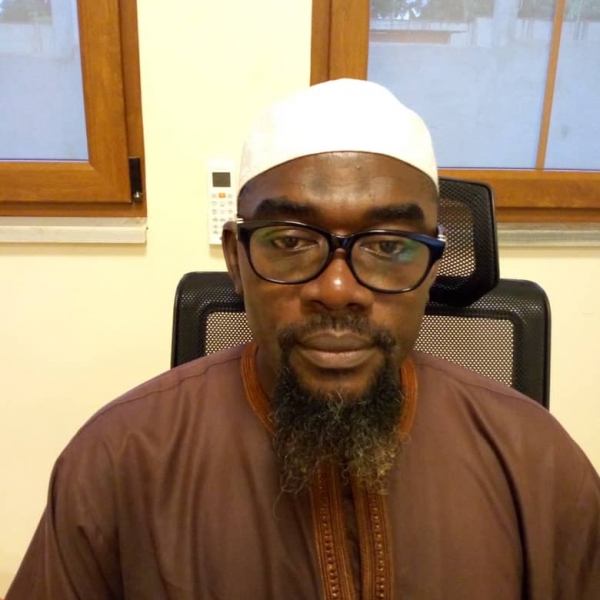 Sheikh Abdur Rahman Botchwey
Sheikh Abdur Rahman Botchway, an Islamic scholar, educationist and an author of Hajj and Umra guide. He has wide experience in teaching and guiding hujjaj to perform Hajj and Umra.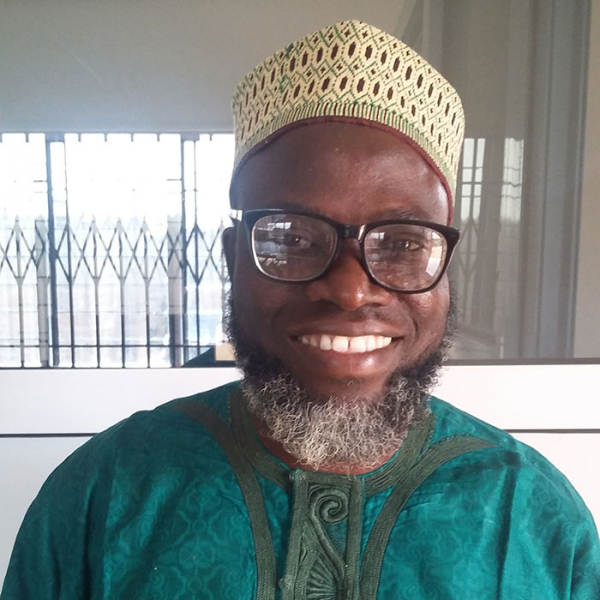 Sheikh Dr. Tamim Abubakari
Sharia Scholar from the Islamic University of Madina with vast experience in Hajj Operations in his sixteen year stay in Saudi Arabia.